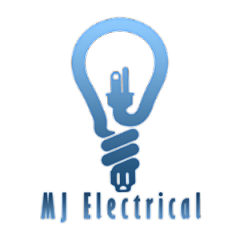 Qualified Electricians in Ivybridge,Devon.

Give us a Call
07962 388074 | 01752 698682


About Us
Since MJ Electrical was first established in 2007, we've been providing exceptional electrical services.

Our Services
We provide all the electrical services you need, offering a full solution to clients of all types.
Get In Touch
Contact us today to find out more, or to receive a quote.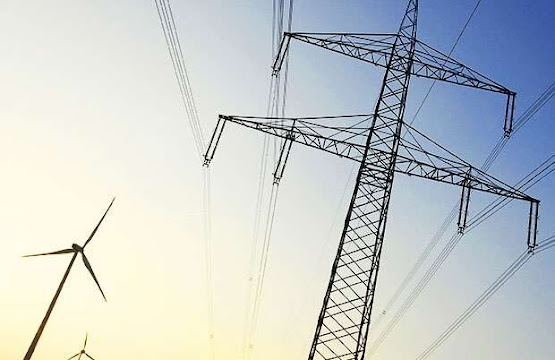 ESTABLISHED ELECTRICIAN SINCE 2007
About MJ Electrical
MJ Electrical offers the full range of electrical maintenance, installation, and repair services to clients throughout Ivybridge, Plymouth, and all surrounding areas in Devon. We're qualified independent electricians with over a decade of experience in both domestic and commercial electrical works.
From a complete rewire to installing security or heating systems, MJ Electrical has the expertise, tools, and knowledge to complete any task quickly and efficiently.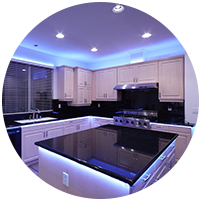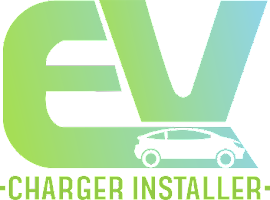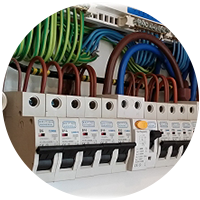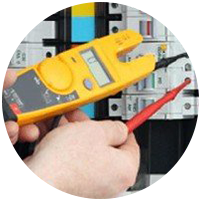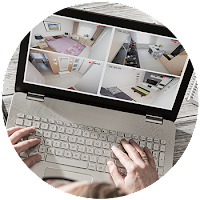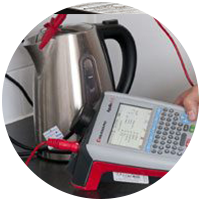 Portable Appliance Testing